There are a few details that we want to cover with you as you get started in the Revival Harvest Supernatural School. Below you will find many of the resources for the school, including links to the online schedule, the curriculum documents, and other important information.
Be sure to check back here periodically and scroll down through the page to check out any new information.
Technical Suport
If you need Technical Assistance please reach out to:
Josy Wilkins 
‪(703) 401-0509
[email protected]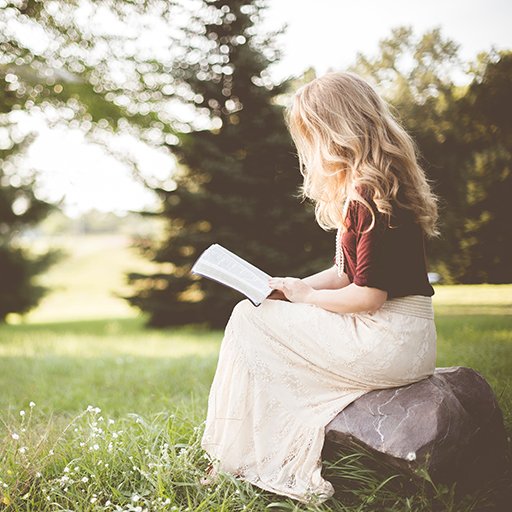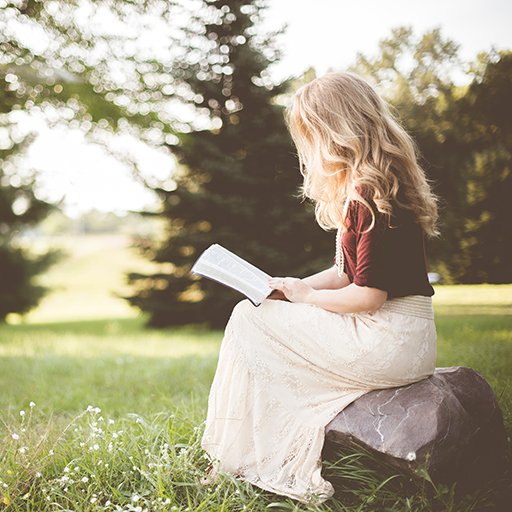 Here is the tentative schedule for RHSS from Google Calendar.  Check back often for updates!
You can make payments via check made payable to RHSS and turned into Anna Jost or mailed to 8225 Quarterfield Road, Severn MD 21144.
You can make payments online via PayPal to [email protected] or https://paypal.me/rhssmd/. Please make your payments by the 21st each month.
502 Victory Way
Pasadena, MD  21122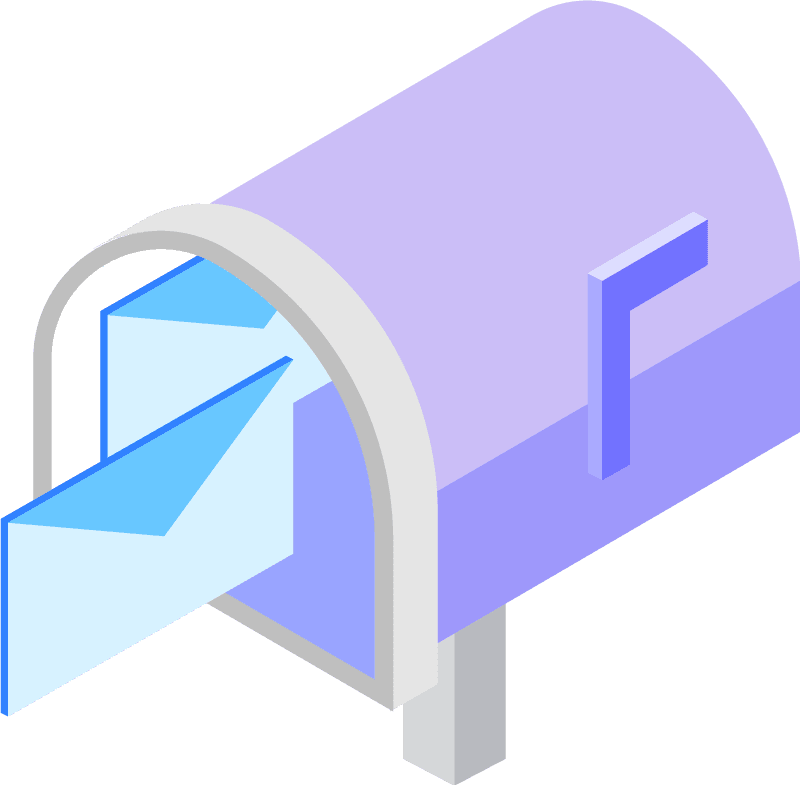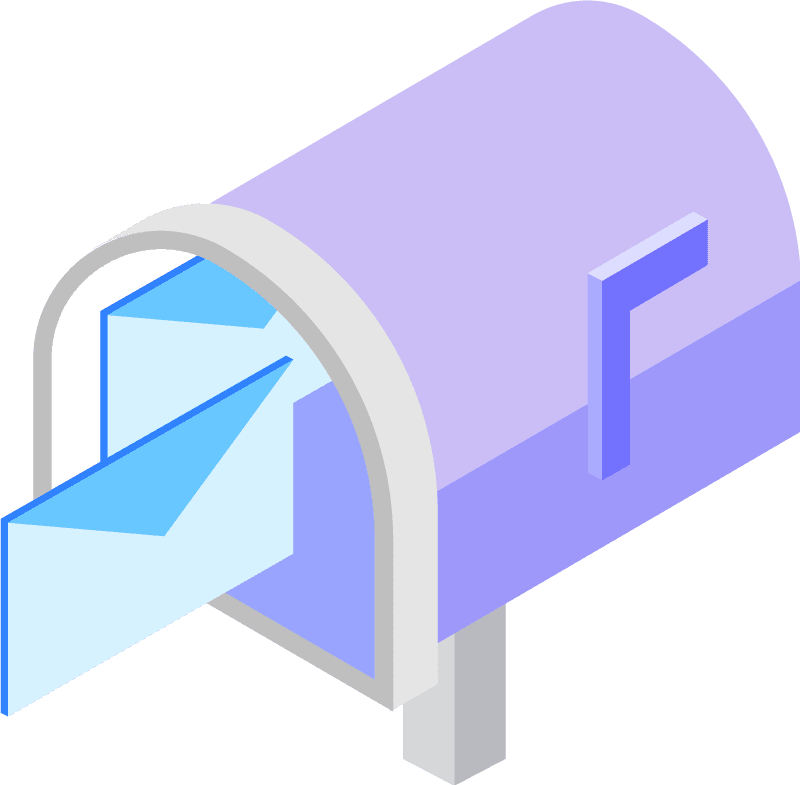 Audit Online
By Auditing Online, you gain access to the full history of semester content, current semester content replays, class content...from our on-site instructors and ALL our guest speakers.

RHSS Online
If you can't attend locally, the online experience will give you similar access and credit as on-site. You'll have live stream access to weekly classes and weekly interaction with our speakers.
Get in touch, or create an account