We are a presence driven ministry, going after the Father's heart
We are excited about what God is doing in this season and we are confident that we will see revival in our region as we raise up revivalists to bring in  the end time harvest of souls.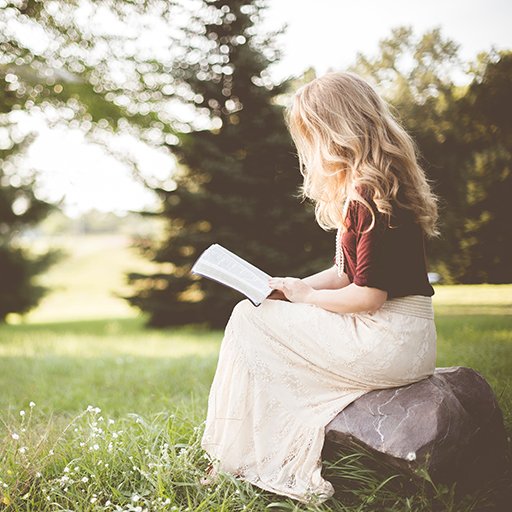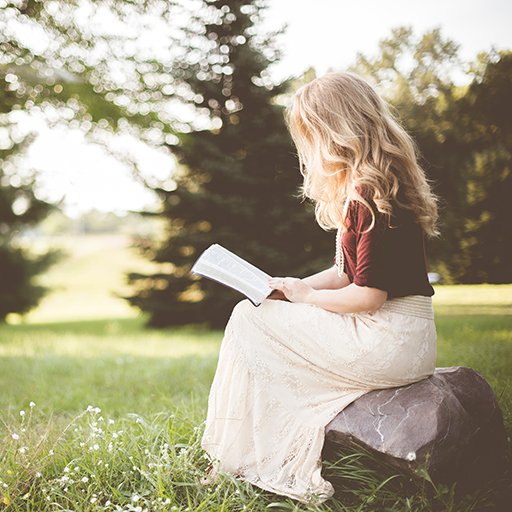 Individual Online Learning
The Supernatural School Experience All Online 
We are tailoring the online school experience to mirror the experience that on-site students have.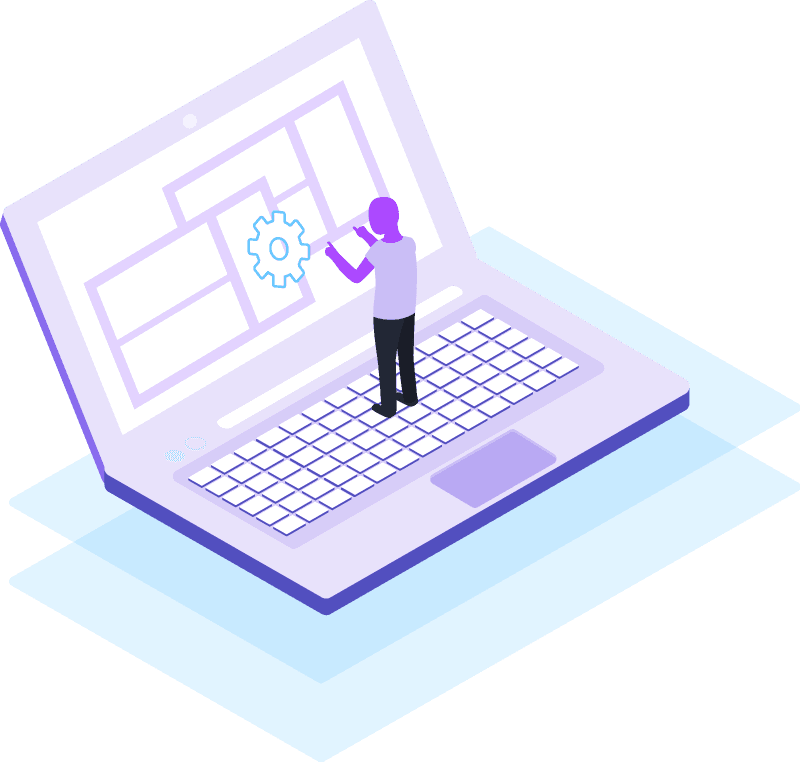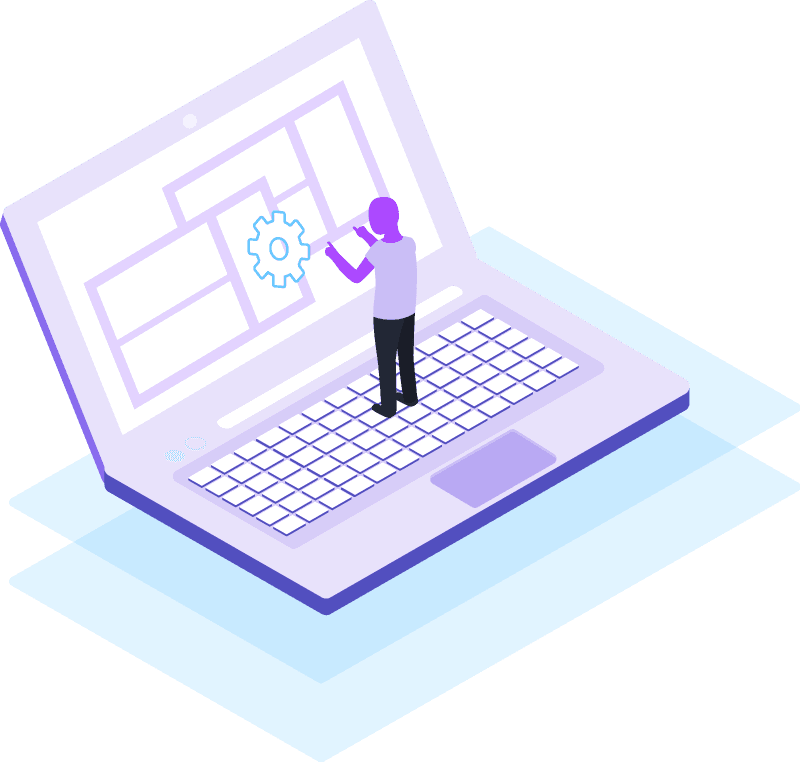 502 Victory Way
Pasadena, MD  21122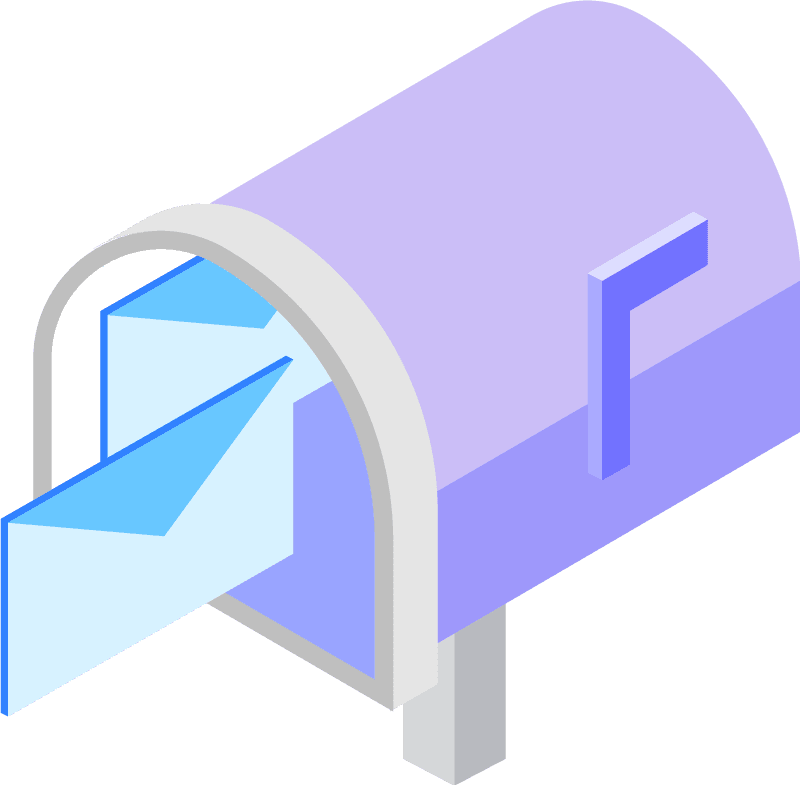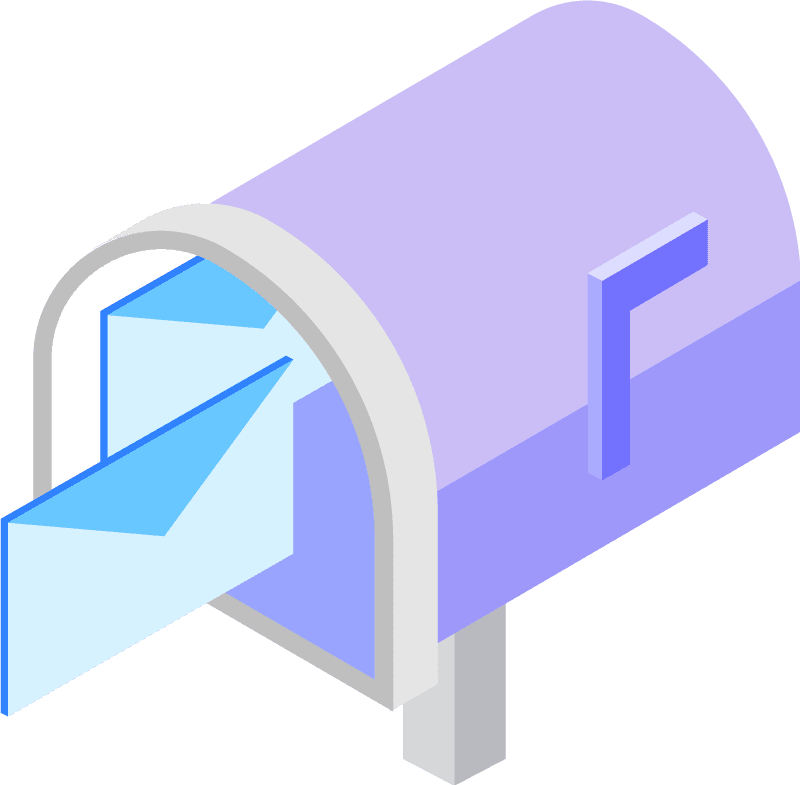 Audit Online
By Auditing Online, you gain access to the full history of semester content, current semester content replays, class content...from our on-site instructors and ALL our guest speakers.

RHSS Online
If you can't attend locally, the online experience will give you similar access and credit as on-site. You'll have live stream access to weekly classes and weekly interaction with our speakers.
Get in touch, or create an account