You will receive several email messages shortly from RHSS. Your order form and login information will be arriving shortly.
Please be sure to check your Junk or Spam Mail folders. You must activate your account with the link in the email. Your auto-generated password will be included. Please continue to enjoy the gift sessions below while you wait for your emails. Be sure to contact us if you have any questions or problems.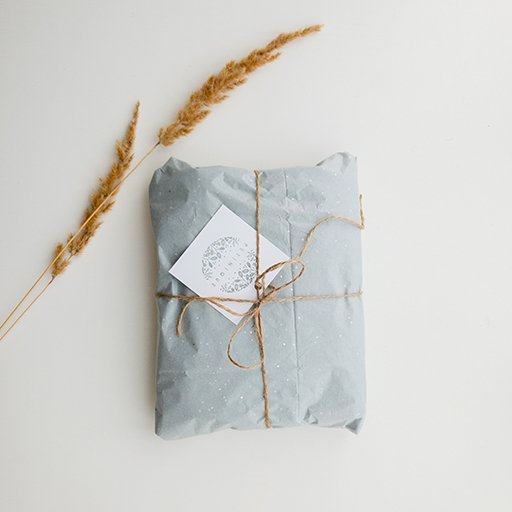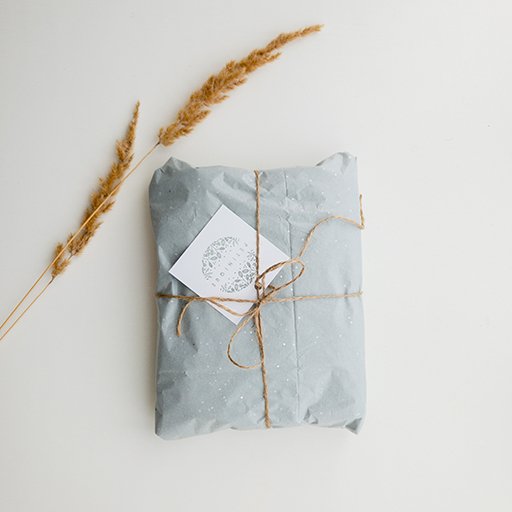 Enjoy the sessions! Use the playlist controls in the upper right corner of the video window to view the videos in the playlist.These are from Dan Mohler, Roberts Liardon, and the Discover RHSS Webinar Replay.
[html5aws3mp3 player="horizontal" bucket="rhss-audio"]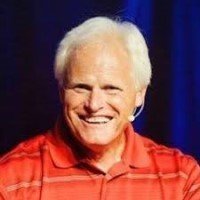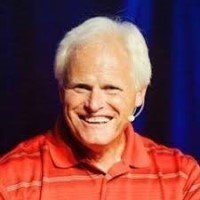 Dan Mohler
In 1995, Dan had a transforming encounter with God while at work. Since that time, he went on to serve as an associate pastor for 8.5 years. Dan is now traveling as an itinerant minister, sharing the transforming power of the Gospel in a way that leaves others changed forever.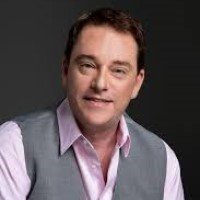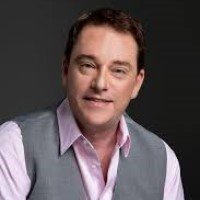 Roberts Liardon
Dr. Roberts Liardon is an author, public speaker, spiritual leader, church historian, and humanitarian. He was called into the ministry at a very young age, preaching his first public sermon at the age of 13 and lecturing on God's Generals in Christian colleges and universities at age 15.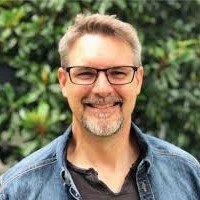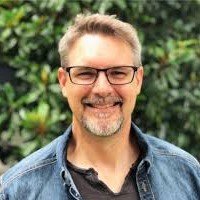 Bill Vanderbush
Bill Vanderbush has been a Pastor for over 25 years. Bill grew up on the mission field, traveling all over the world and seeing thousands impacted by the Gospel of Jesus Christ. Bill and his wife, Traci, currently travel, speaking in conferences and churches around the world, as well as serving at Community Presbyterian Church in Celebration, Florida, where Bill is a Pastor.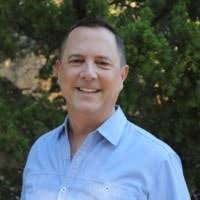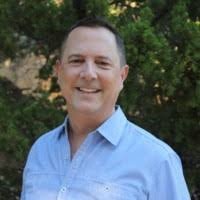 Ray Leight
Ray wants to see people set free. For years, he struggled with mindsets and belief systems that brought fear, shame, and blame. Jesus set him free to live a life of righteousness, peace, and joy in the Holy Spirit. His hope is to equip others to live that way too. In everything he does, he wants to equip people to live a lifestyle of freedom that is both practical and sustainable.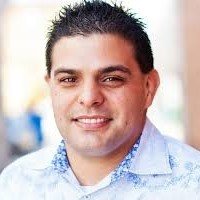 Abner Suarez
Over 20 years after a life-changing encounter, Abner's journey in pursuing God's assignment upon his life has taken him around the world where he functions as a speaker, prophetic voice and advisor. His ministry is marked with the ability to call forth the destiny of individuals, churches, cities and nations of the world.
502 Victory Way
Pasadena, MD  21122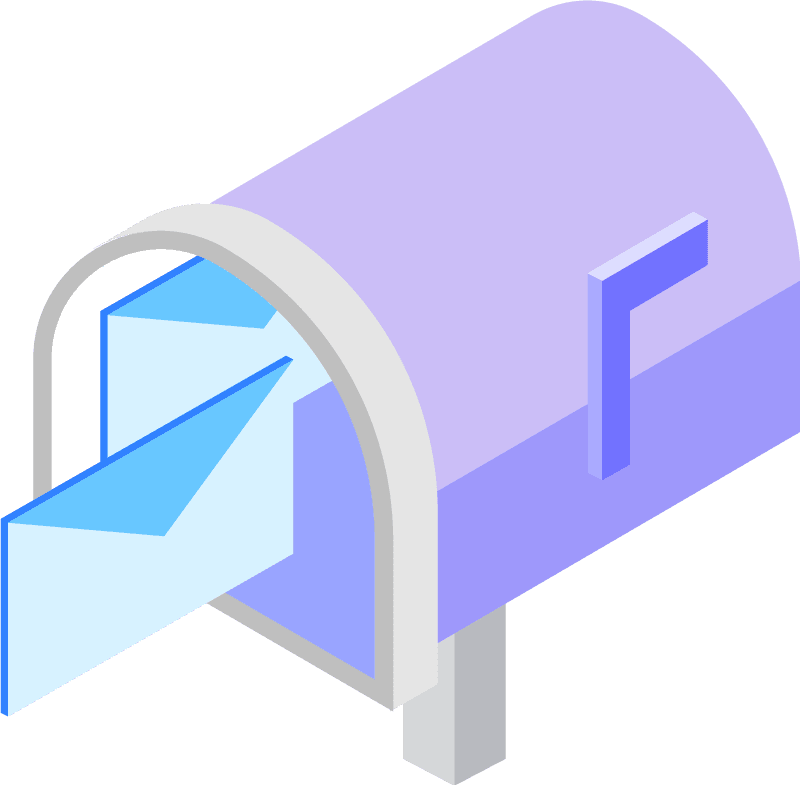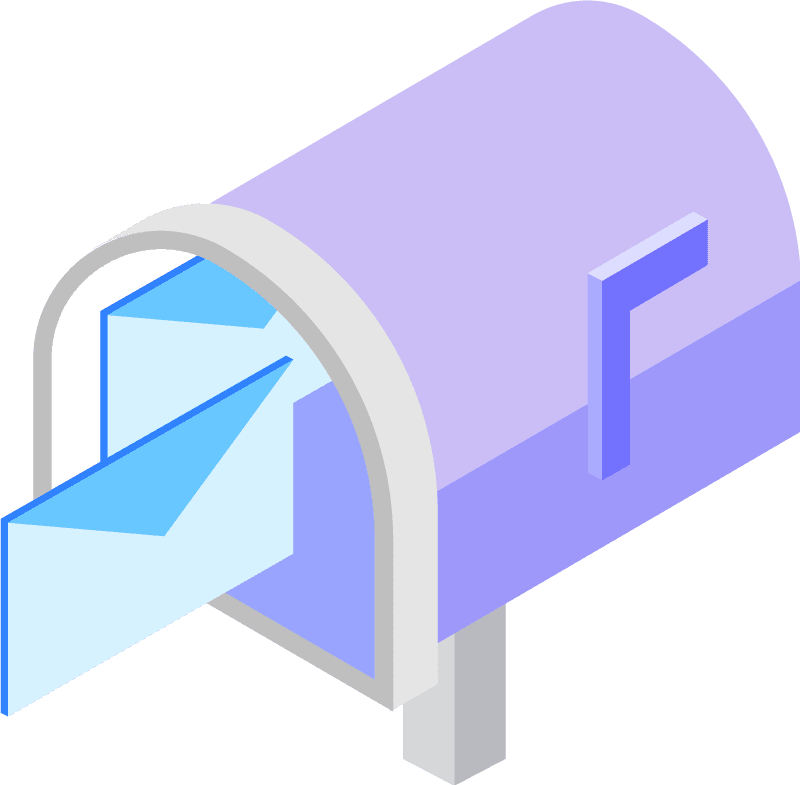 Audit Online
By Auditing Online, you gain access to the full history of semester content, current semester content replays, class content...from our on-site instructors and ALL our guest speakers.

RHSS Online
If you can't attend locally, the online experience will give you similar access and credit as on-site. You'll have live stream access to weekly classes and weekly interaction with our speakers.