Our webinar replay is below. You will also be able to access future live webinars when we have them scheduled through the link www.supernatural.school/live-webinar. Please scroll down to see latest replay.
If you have any questions, please submit them through the form below the video. Thank you for praying about attending RHSS.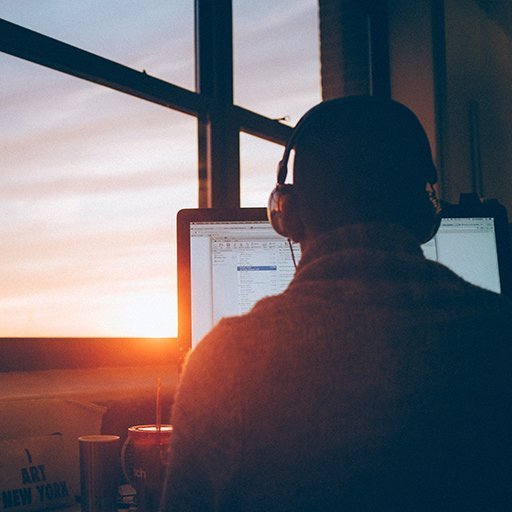 This is a replay of our last Live Webinar. No live sessions are planned, so please watch this session and use the contact form below to submit any specific questions you may have. Thanks for your interest!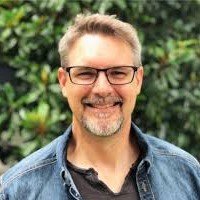 Bill Vanderbush
Bill Vanderbush has been a Pastor for over 25 years. Bill grew up on the mission field, traveling all over the world and seeing thousands impacted by the Gospel of Jesus Christ. Bill and his wife, Traci, currently travel, speaking in conferences and churches around the world, as well as serving at Community Presbyterian Church in Celebration, Florida, where Bill is a Pastor.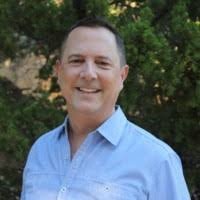 Ray Leight
Ray wants to see people set free. For years, he struggled with mindsets and belief systems that brought fear, shame, and blame. Jesus set him free to live a life of righteousness, peace, and joy in the Holy Spirit. His hope is to equip others to live that way too. In everything he does, he wants to equip people to live a lifestyle of freedom that is both practical and sustainable.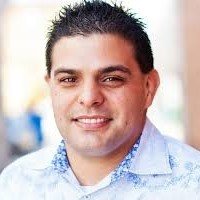 Abner Suarez
Over 20 years after a life-changing encounter, Abner's journey in pursuing God's assignment upon his life has taken him around the world where he functions as a speaker, prophetic voice and advisor. His ministry is marked with the ability to call forth the destiny of individuals, churches, cities and nations of the world.
502 Victory Way
Pasadena, MD  21122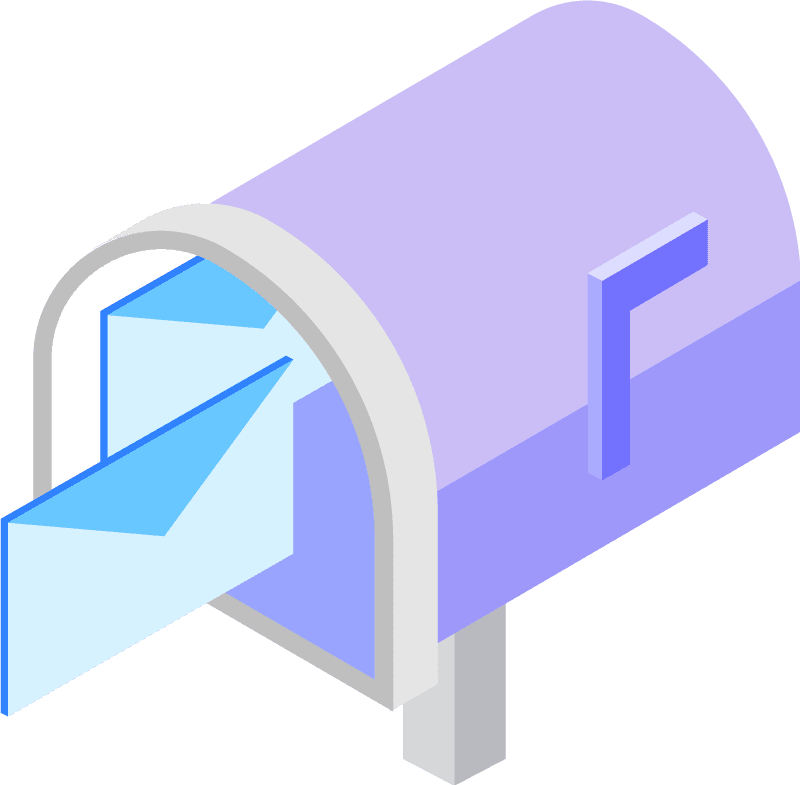 Audit Online
By Auditing Online, you gain access to the full history of semester content, current semester content replays, class content...from our on-site instructors and ALL our guest speakers.
RHSS Online
If you can't attend locally, the online experience will give you similar access and credit as on-site. You'll have live stream access to weekly classes and weekly interaction with our speakers.
Get in touch, or create an account