Thank You for Registering!
Thank You for deciding to take your spiritual life to a new level with the RHSS Audit Student Program! You can login through the link above and you'll receive a few emails from us shortly. Be sure to check your junk or spam mail folder just in case.
Below is a playlist of 5 audio sessions from the Supernatural School. Enjoy!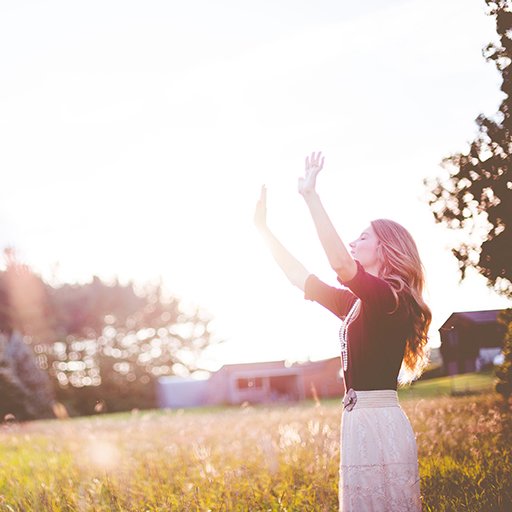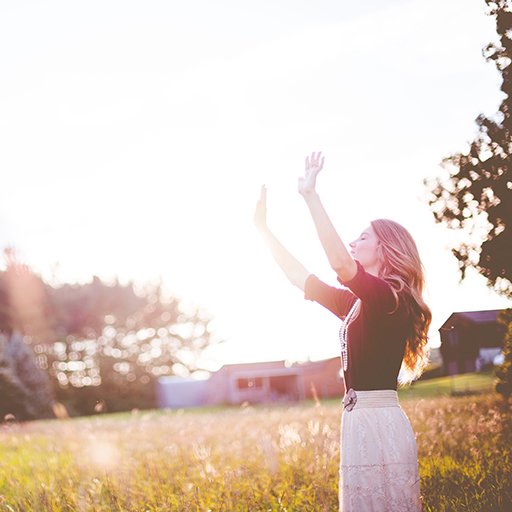 [html5aws3mp3 player="horizontal" bucket="rhss-audio"]
502 Victory Way
Pasadena, MD  21122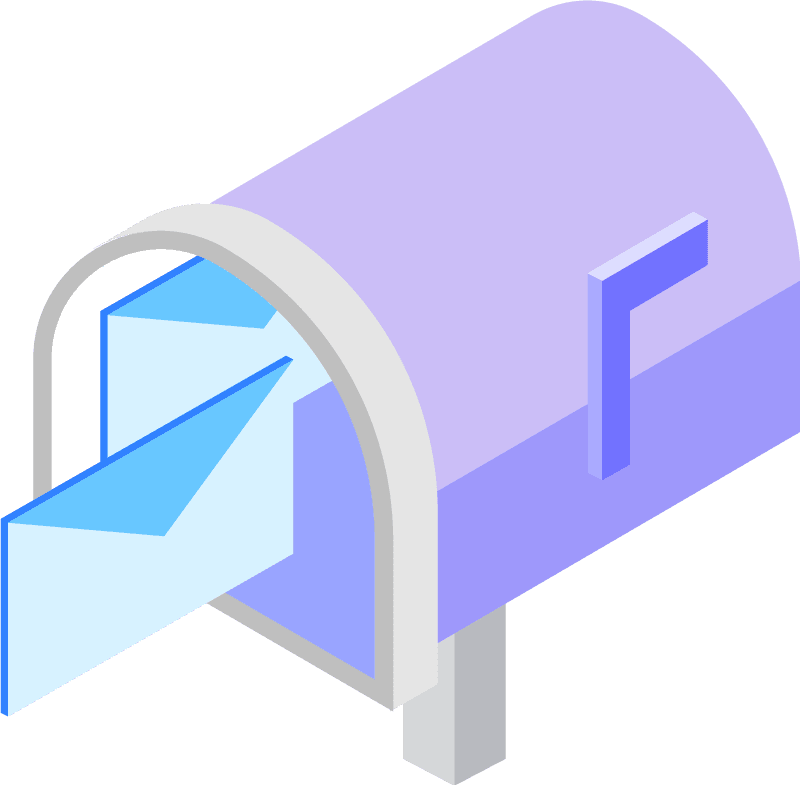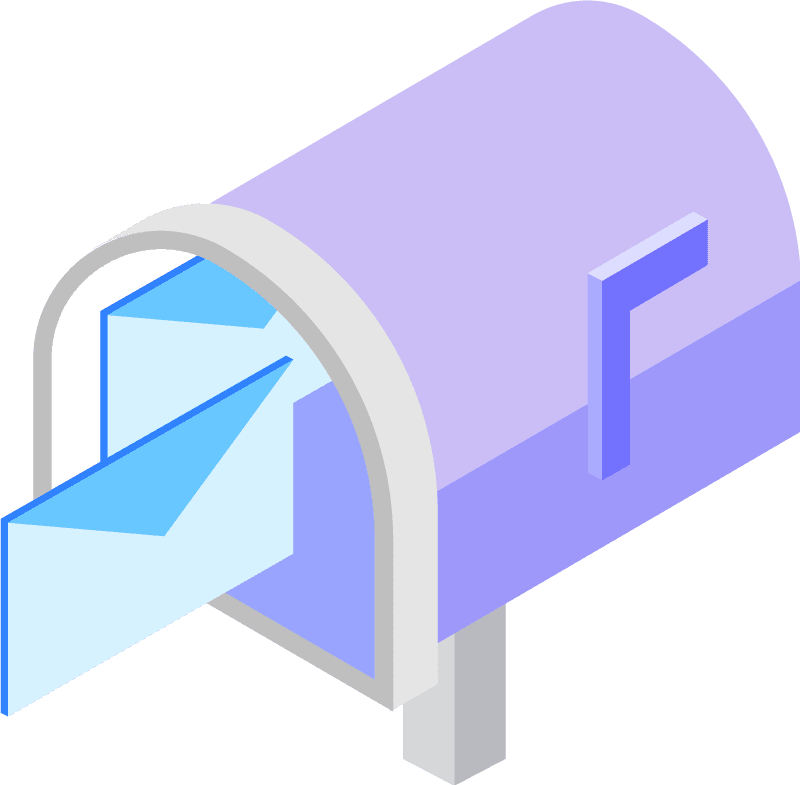 Audit Online
By Auditing Online, you gain access to the full history of semester content, current semester content replays, class content...from our on-site instructors and ALL our guest speakers.

RHSS Online
If you can't attend locally, the online experience will give you similar access and credit as on-site. You'll have live stream access to weekly classes and weekly interaction with our speakers.
Get in touch, or create an account