Click on the red + sign to expand sections
Conferences are FREE for students! Not free for your whole family, but free for you. When registering, click on the Payments section and select RHSS STUDENTS ONLY, enter the code "STUDENT" for the special code section. All codes are verified.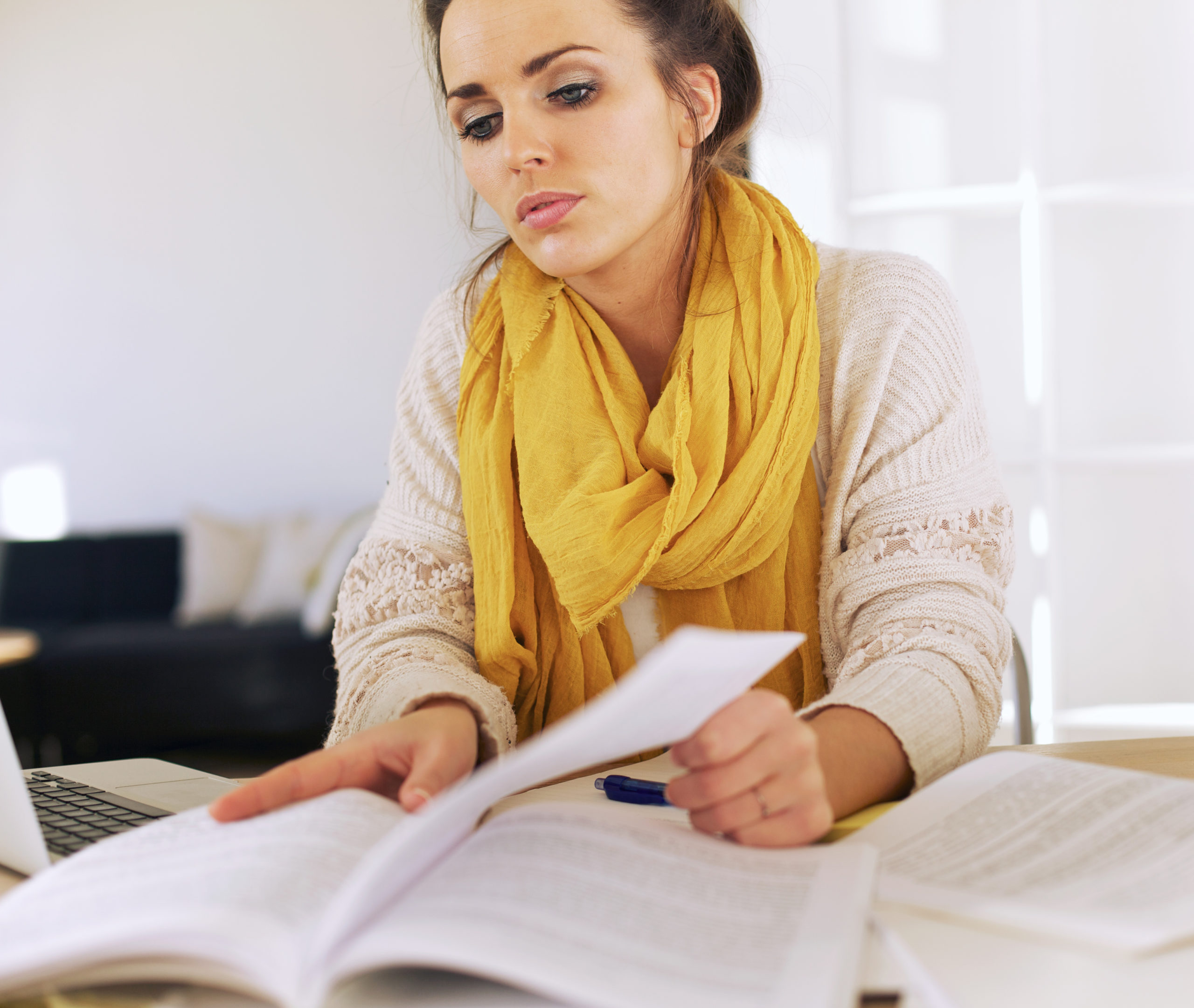 Reminder: All tests assignments and ministry hours for the first semester are due by Dec. 13th at 12am.

December  tuition is due by 10/31/21 by check or preferably PayPal. https://www.paypal.me/revivalharvest/

Have you purchased your RHSS student      T-shirt?  if not, there is still time.  T-shirts are now available in all sizes and colors, black or grey.  The cost is only $15. See Colleen Ashley or Mary Mandela to get your shirt.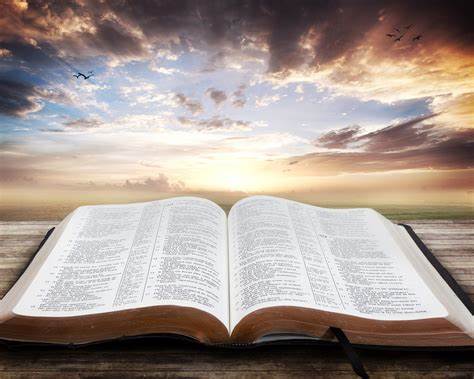 Year 2 Assigned 10/10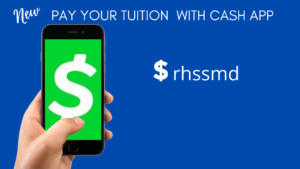 Paying yourRHSS tuition just got easier.  Accessing this payment method is as simple as a touch of your finger.  You can now pay using the new RHSS Cash App handle $Rhssmd.  To pay using Cash App, simply download or open the app and type in your tuition amount, press the 'pay' button then type in $rhssmd  and choose Revival Harvest Supernatural School.  Add the month you are paying tuition in the 'For' section, example: 'December 2021 Tuition'.  After you have completed these steps, press the 'pay buttton again to confirm your payment and follow the steps as prompted by the app any you're done!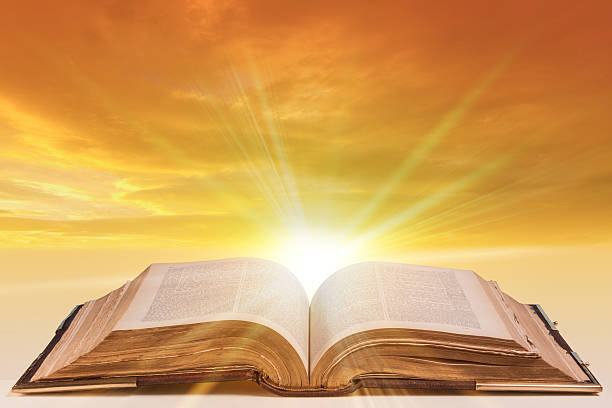 Year 3 Assigned 10/14
Read Psalms 64-79 and accompanying Marilyn Hickey notes. Write 2 revelations from the passages. Total length for both in a combined paper is to be no more than 1 page long.